I want to know the condition of my roof.
Do you think that you may have a roof problem, or just unsure of the condition of your roof?
This is what you should do:
Contact Excel for a free, honest roof inspection.
Only call your insurance if Excel advises you to do so, don't get an unnecessary claim.
Excel will tell you if the roof is okay, if you need a repair, or if it's time to file a claim.
Denver's Most Trusted Roofer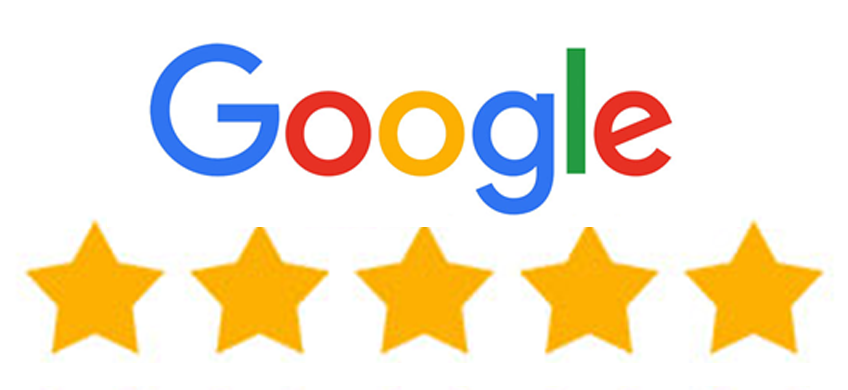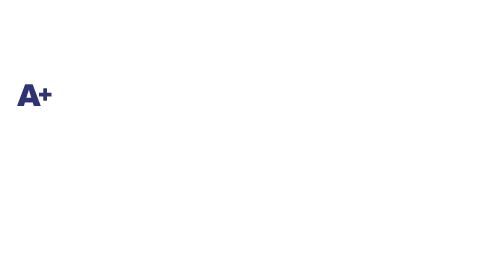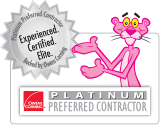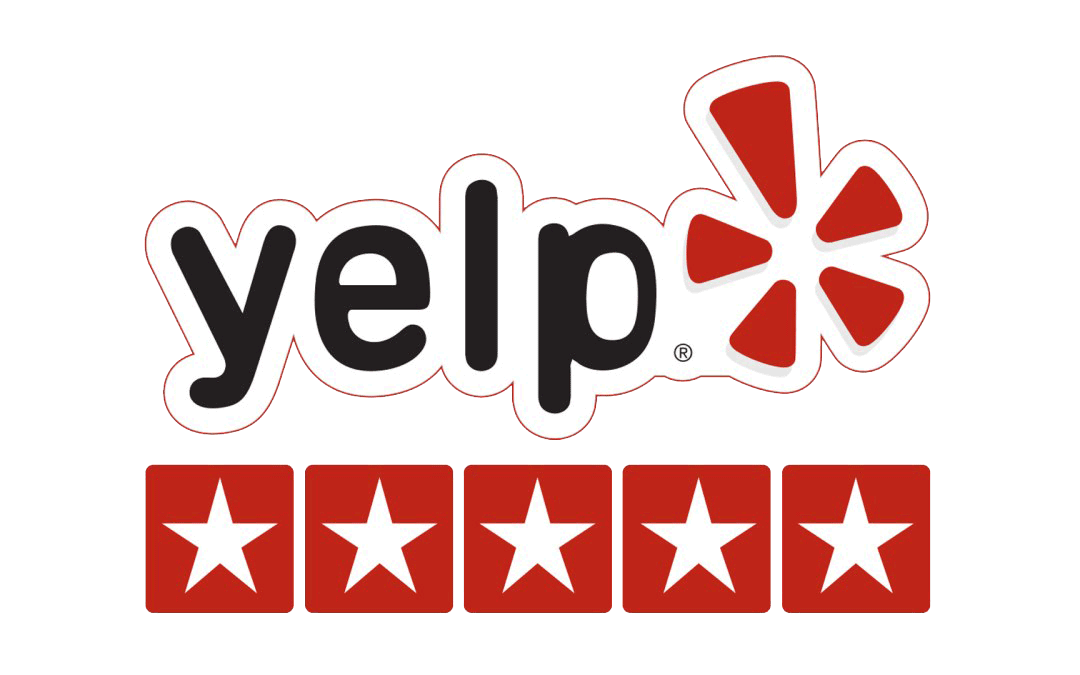 What is an honest roof inspection? Excel Roofing will inspect your roof free of charge and let you know if there are any problems with your roof. The Door Knockers always find damage and tell you to call your insurance. This is not always true, you should only call your insurance and get a claim if you know that there is damage and your insurance is going to pay to replace the roof.
Roof damage is not a mystery—if there are 8 to 10 hail bruised shingles within 100 square feet (this is commonly known as a square), then your roof is damaged.
Excel Roofing will come to your home for a free, no-strings-attached roof inspection and give you a fair and honest assessment. If the roof is in good shape, you'll have peace of mind. If your roof needs a minor repair we'll quote you a fixed price to repair the roof.  If hail damage is present, we'll explain the insurance process and help you through each step, start to finish.  
Roof questions? Call Excel Roofing—the most trusted roofing contractor in Colorado Springs, Denver, Casper Wyoming, and Sheridan Wyoming.