Impact Resistant Roof Shingles
Asphalt shingles are the most economical roof covering in United States.  They have a fiberglass center that is saturated with asphalt granules, applied to both the front and back of the fiberglass.  Asphalt shingles are also available in Class 4 hail impact resistance. Impact resistant shingles have either a reinforced backing or a specialized asphalt polymer—a rubber-like material more resistant to hail damage. 
As a certified installer for each of these manufacturers, Excel works with only the best asphalt shingle materials. 
Minimal Maintenance, Maximum Value
Concrete tile roofs are not only versatile, they can add stunning beauty to your roof. Concrete tile comes in a variety of looks, such as slate, shake or terra cotta tiles. Since they're made from concrete, they can be molded into any shape or size, and come in a variety of hues and colors. Denver Concrete tile roofs are also durable and fire resistant.
Most Trusted Roofer in Denver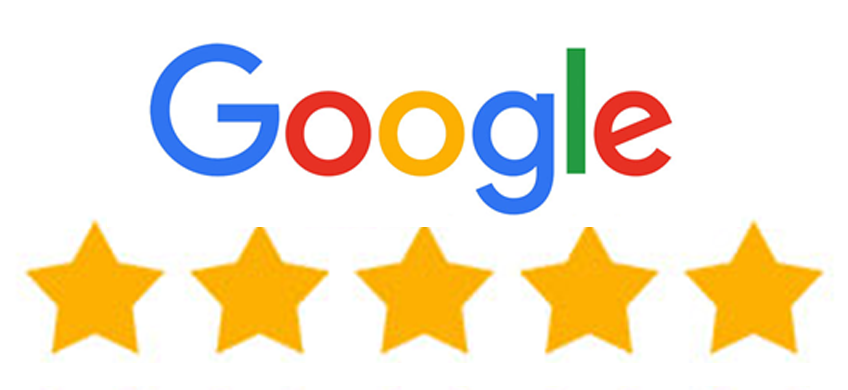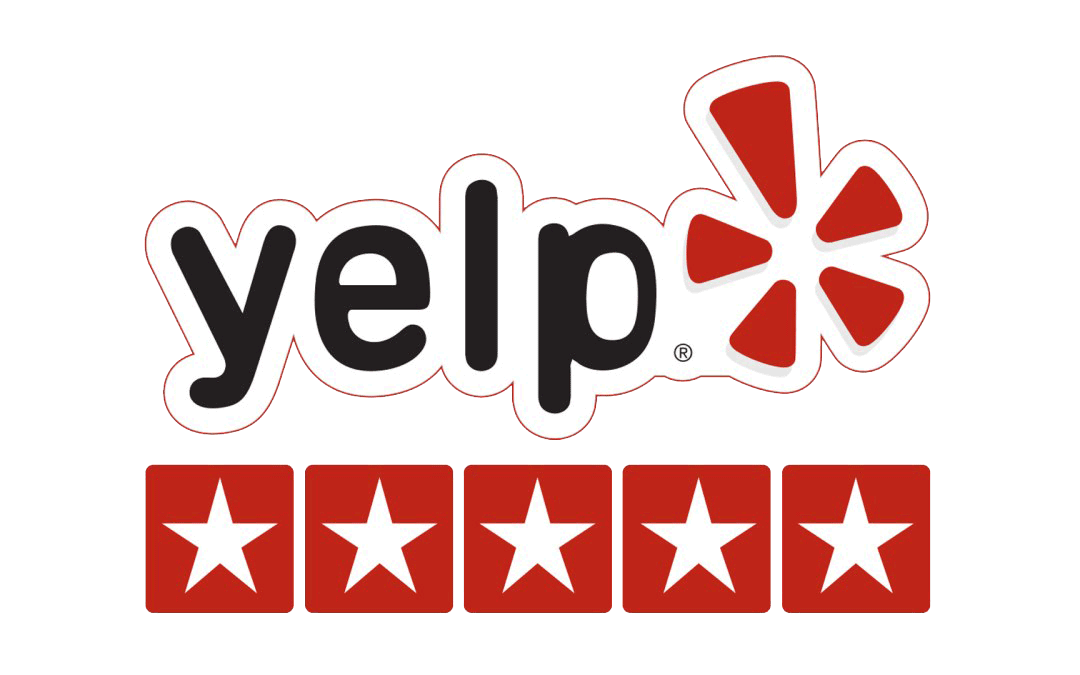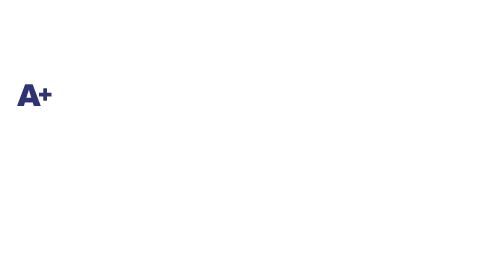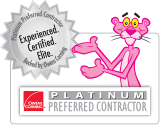 Most Trusted Roofer in Denver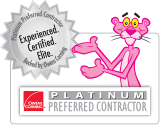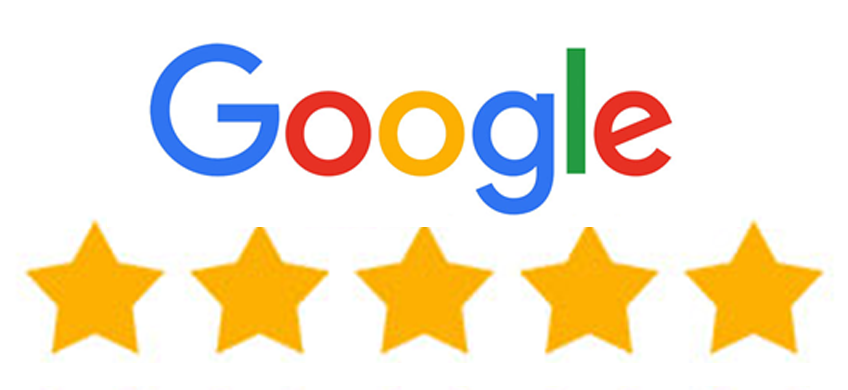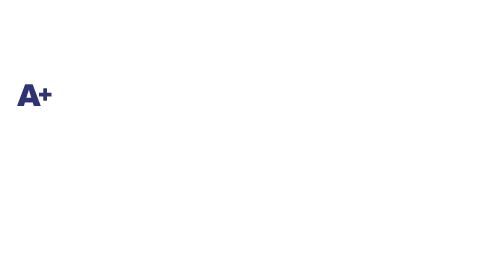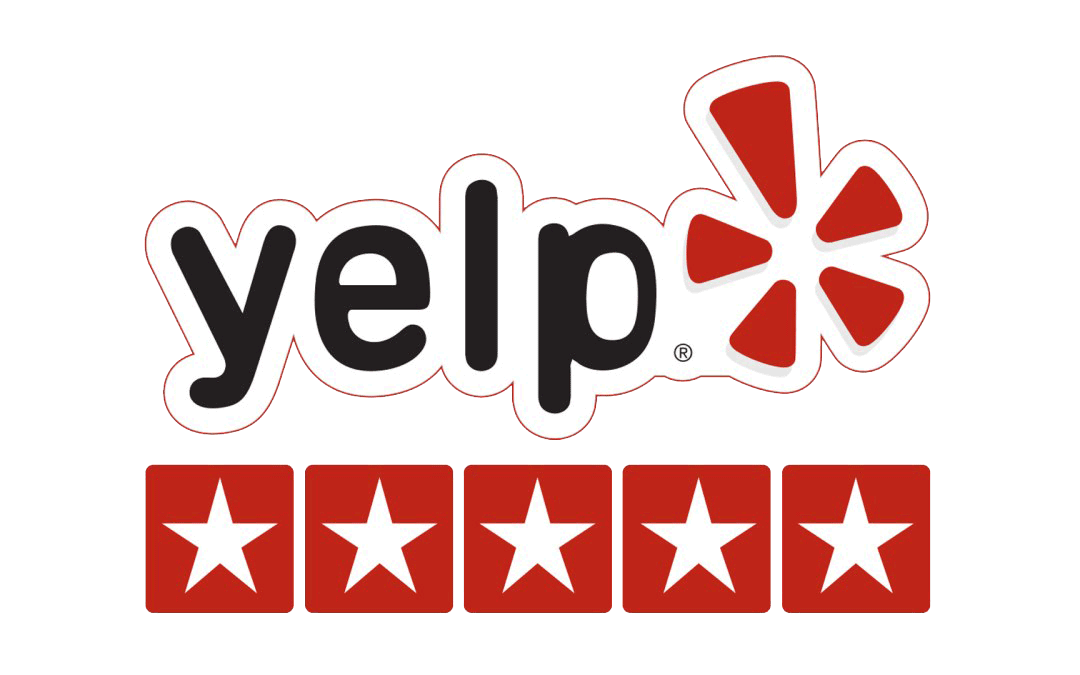 Synthetic roofing materials refers to manufactured products that replicate asphalt shingles, concrete tile, clay tile, metal panels, slate, wood shakes and wood shingles. Synthetic roof coverings contain recycled plastic and/or rubber as a key ingredient.
One of the benefits of synthetic roofing materials is their light weight. Synthetic slate, or "fake slate," for example, weighs substantially less than natural slate. The reduction in weight allows synthetic slate to be installed over conventional roof decks. Some of the synthetic roofing materials are available as Impact Resistant Class 4.
A stone coated metal roof is made from steel or some other metal that is coated with stone chips and attached to the steel with an acrylic film. The goal is a more durable roof that still retains the aesthetic advantages of more traditional roofing materials. Unlike other roofing materials, a stone coated steel roof offers superior durability—it won't break, curl, split, crack, warp, or absorb water. A stone coated steel roof is incredibly lightweight and can be installed without worry on most houses. 
Stone coated metal roofs are available in Impact Resistant Class 4
Commercial Flat Roofing Products
Excel Roofing offers commercial roofing, generally referred to as low slope (flat) roofing services.
Excel is a certified installer of Modified Bitumen roofing products & TPO. These products have the reputation of being the best commercial roofing materials available. Excel also installs roof coatings.
Roof coatings are applied over low slope roofs and can extend the life of a flat roof by ten years or more. Excel is a certified installer of Gaco, the best roof coating on the market today.