Benefits of Concrete Tile
We have the Knowledge and Experience to Install Your Roof Right!
A dramatic roof that will add beauty moreover value to your home.
Great alternative to a cedar shake roof.
All tiles including concrete tile are Class 3 Hail Resistant Rated, Class 4 Tiles are Available. Additionally, this may get you up to a 28% discount on your homeowners insurance premium.*
A Built-Green roof that is designed to Last 50+ years.
Why Homeowners and Businesses Choose Us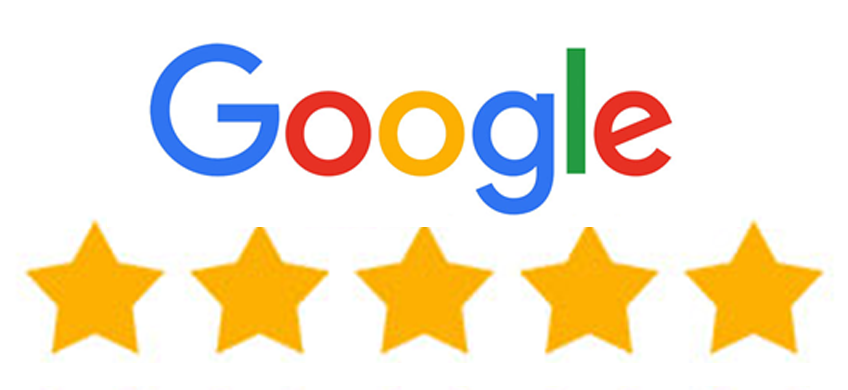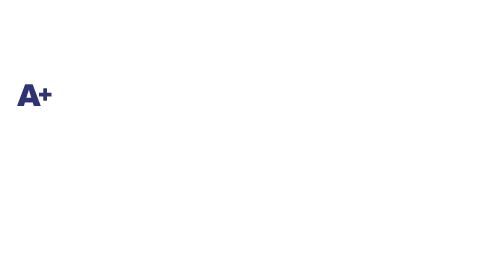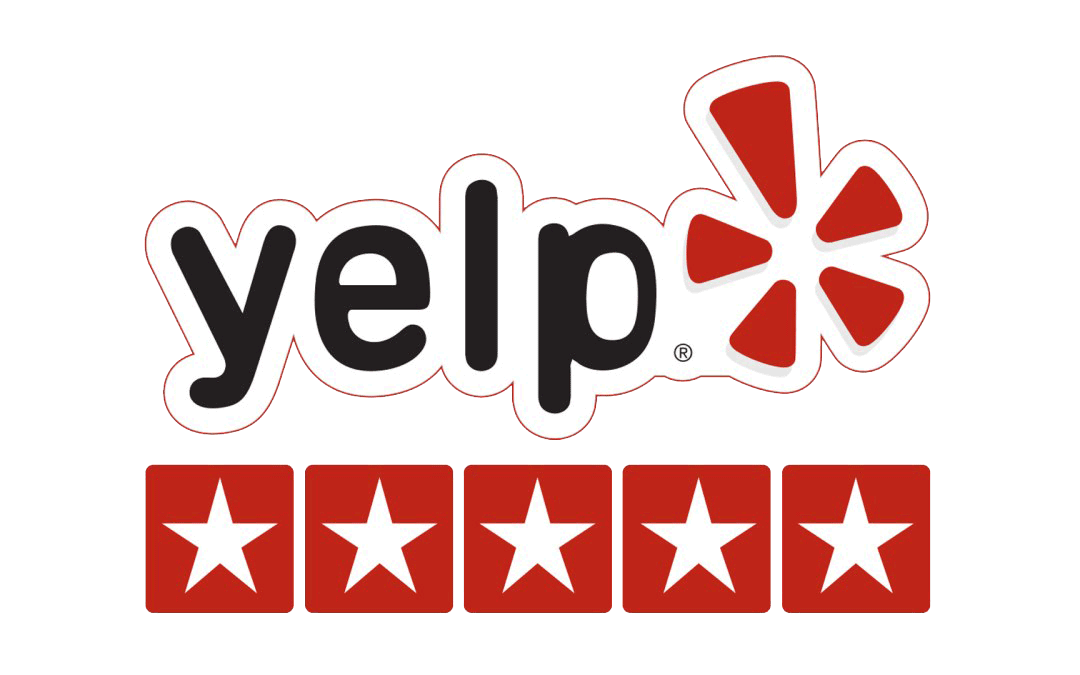 Why Homeowners and Businesses Choose Us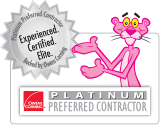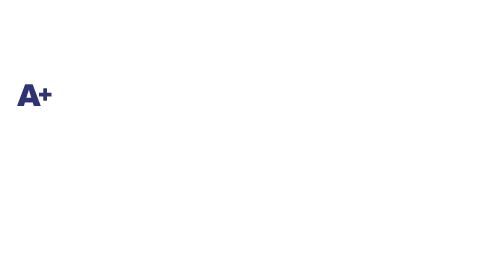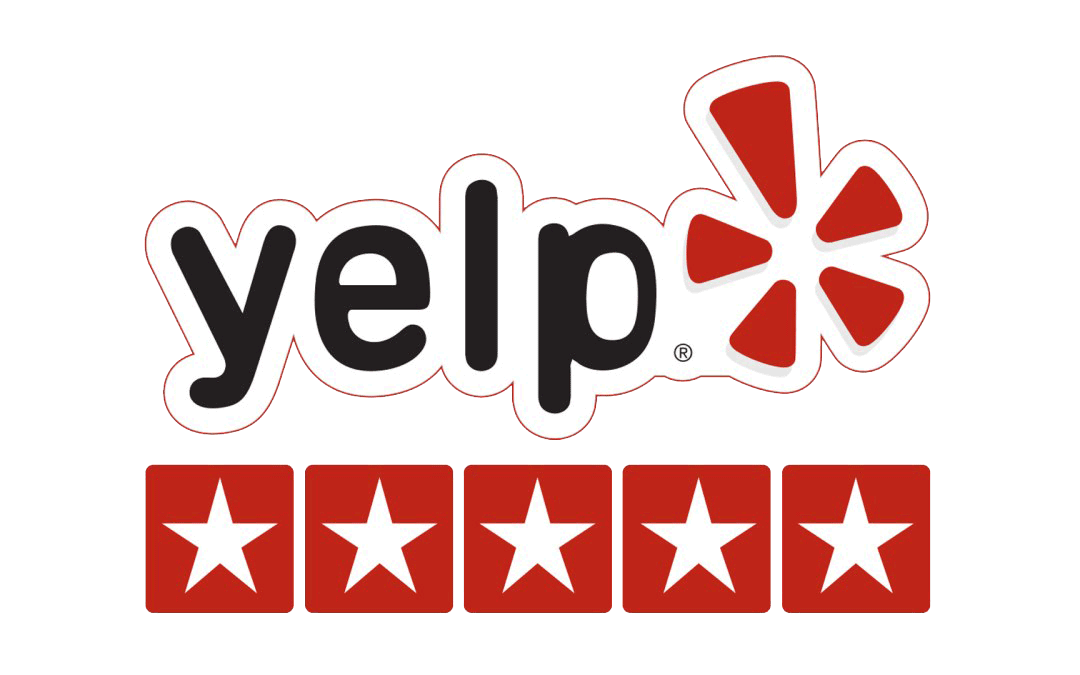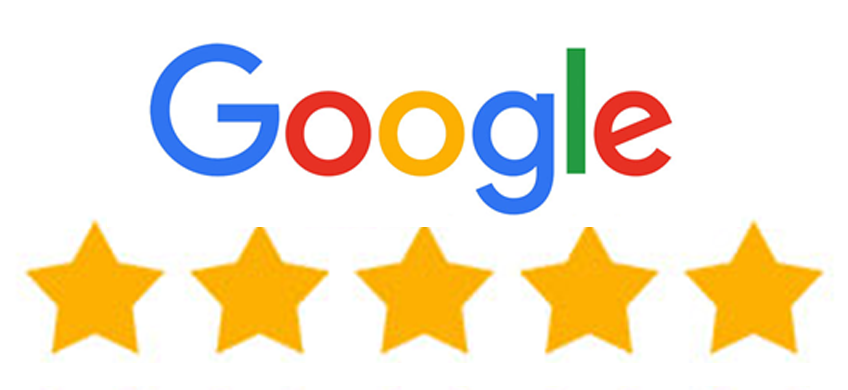 A dramatic roof that adds value to your home
Concrete tile roofs are not only versatile, they can add stunning beauty to your roof. Concrete tile comes in a variety of looks, such as slate, shake or terra cotta tiles. Since they're made from concrete, they can be molded into any shape or size, and come in a variety of hues and colors. Denver Concrete tile roofs are also durable and fire resistant.
Excel Roofing in Denver has partnered with MonierLifetile, a nationally renown maker of one of the best concrete tiles. MonierLifetile's durable concrete roof tiles enhance and protect your home in ways no other roofing material can match:
Dramatic roof that adds beauty and value to your home
Beautiful concrete tiles won't warp, curl or split
Reduced heating and cooling costs
Hail impact-resistant Class 3 tiles
May qualify for homeowner insurance premium discounts
Green roof, designed to last 50+ years
Excel Roofing has installed hundreds of premium MonierLifetile roofs. Their beauty and durability offer protection when nature throws its worst at your home. MonierLifetile roofs have been tested to withstand fire, hail, blizzards, high winds – even earthquakes.
Call Excel Roofing now at (303) 761-6400 or email us using the form above for a no-obligation evaluation of your roofing project – and Expect the Very Best.
Minimun Maintenance, Maximum Value
Tile is fast becoming a reroofing product of choice, not only because of its durability but also its ease of maintenance. All roofing systems require some maintenance, but under normal conditions tile roofs require minimal maintenance.
Concrete tiles also provide great protection to the homeowner. With proper installation, tile roofing is one of a few select roofing systems proven to withstand sustained winds of 150 miles per hour.
Concrete and clay tile roofs are one of the most cost-effective choices due to their long lifespan – 50 to 100 years or more. Both concrete and clay tile outlast other roofing materials, with manufacturers offering warranties of from 50 years to the life of the structure. In fact, in Asia and Europe, many structures with clay roof tiles are still intact, and have remained functional and beautiful for centuries.
Concrete roofing tiles offer elegant, long-term aesthetics for house designs. Additionally, tile roofing is available in concrete or clay, and in many different colors and shapes. Its versatility guarantees that you'll be able to choose a style to match your home.
Roof tiles come in many colors, shapes, and sizes. In fact, with modern innovations, concrete, and clay roof tile manufacturers can produce tiles to suit any architectural style, from authentic Spanish and Mediterranean to New England Colonial, historic, or contemporary. Furthermore, roof tiles can be flat or round, simulate wood shakes, or seek to replicate centuries-old roofing materials. The possibilities are virtually limitless.
Concrete tile is also an environmentally friendly roofing choice. It's made from naturally occurring, locally sourced raw materials and is produced in a low-impact, environmentally conscious manufacturing process. Furthermore, concrete roofing tiles are energy efficient, which will save on heating and cooling bills all year round.
Frequently Asked Questions (FAQs) About Concrete Tile
How long do concrete roof tiles last?
Concrete tile is known for their durability and can last 50 years or more when properly maintained. However, while the tiles themselves are long-lasting, the underlayment beneath them might need replacement sooner.
Are concrete roof tiles expensive?
Compared to asphalt shingles, concrete tiles tend to be more expensive initially. However, their longevity and durability can make them a cost-effective choice over the long term. The cost also varies based on the tile's style, quality, and brand.
Do concrete roof tiles require special maintenance?
Concrete tile require relatively low maintenance. Inspecting them regularly for cracks or damages, especially after severe weather events is essential. Cleaning moss or algae and ensuring the proper function of flashing and gutters will also help maintain the tiles' lifespan. However, walking on them without care can cause breakage, so it's vital to be cautious or hire professionals when accessing the roof.