Most Trusted Roofer in Denver Colorado Springs
Why Homeowners and Businesses Choose Us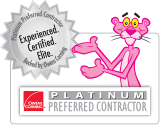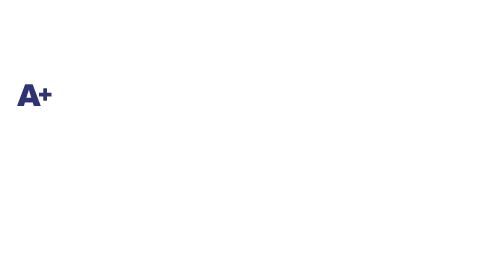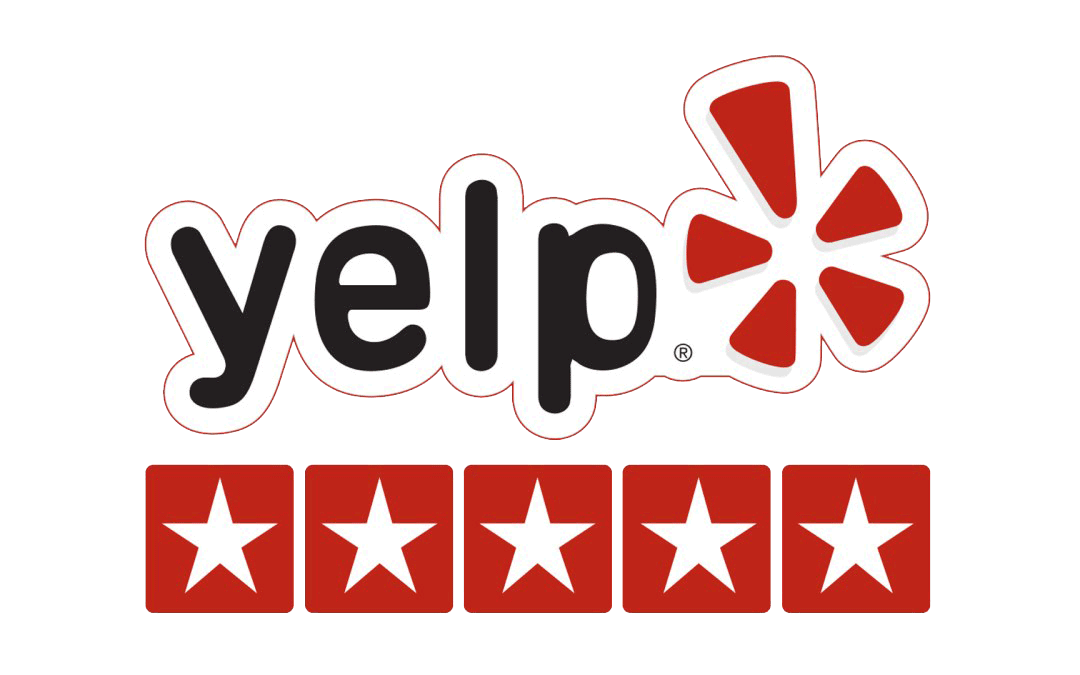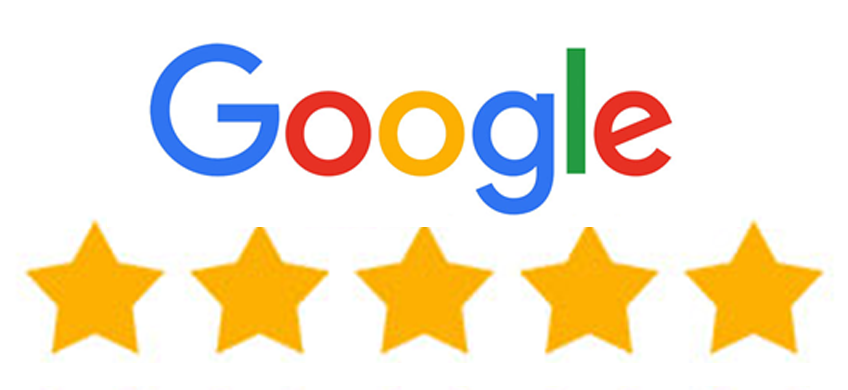 COVID-19 Status
Excel Roofing is open for business
Please contact us for more information on our policies and what precautions our team is taking in the office and out in the field. 
Denver – (303) 761-6400
Colorado Springs – (719) 434-3020
Your local roof insurance expert is here to help. Allow us to offer you a free, honest roof inspection.  We'll let you know if you should file a claim or not.
Types Of Roofs We Service